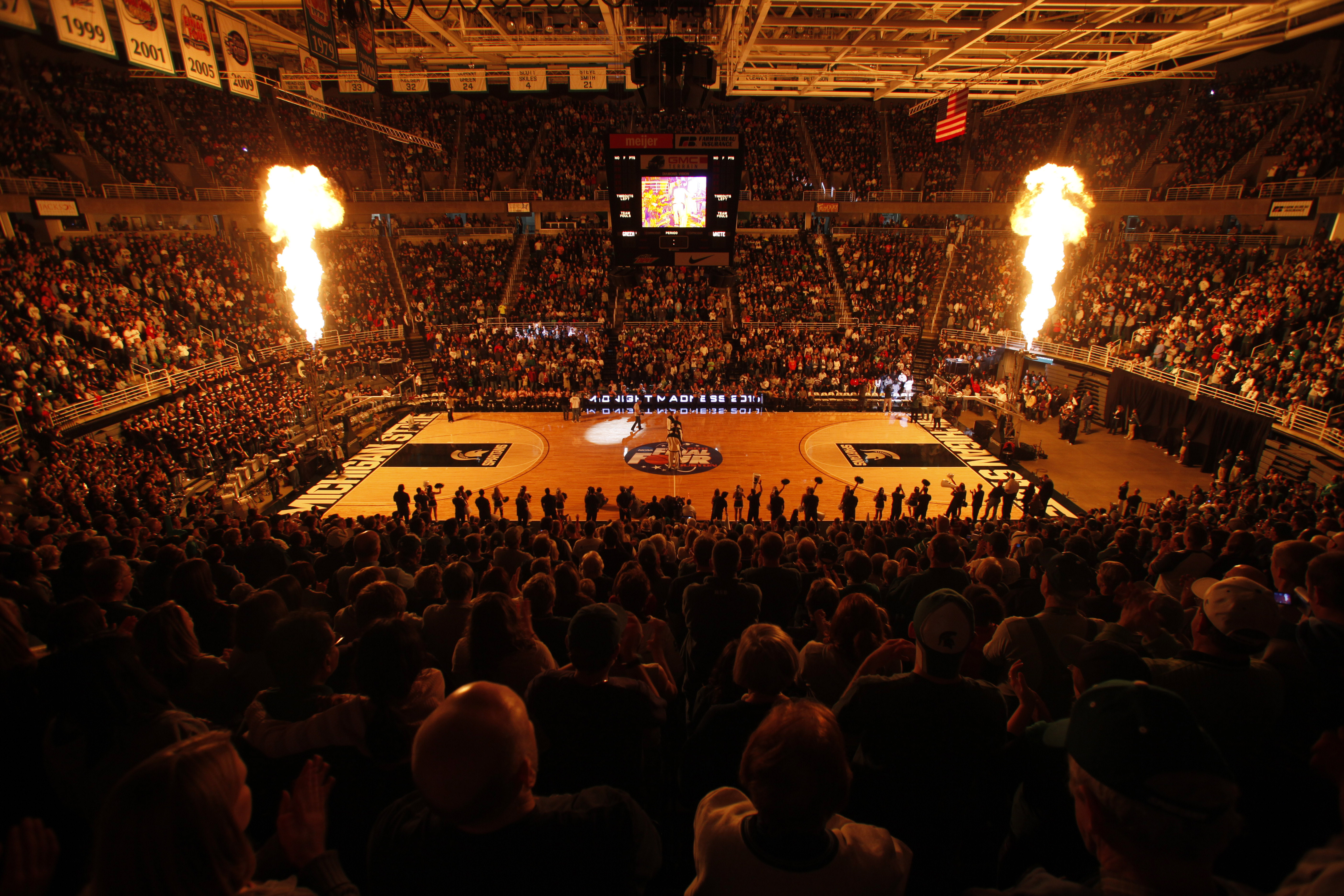 By Matt Norlander
The season has not started, but it has most definitely arrived, and we're just as excited as you to get this show going. You may recall, this blog didn't exist at the start of last season, so the fact we've got our first Midnight Madness Friday to cover is something we're proud -- and so ready -- to do for you. And we'll be doing it as extensively as possible.
If you've
not yet seen
our four
big features
on our top four
preseason teams
, you'll want to
familiarize yourself
. And after that, check to see if your team made
Parrish and Goodman's Top 25 (and one)
. That's just the start; you see the info box to the left, so you know how much we're giving you, plus we'll have big content to dole out nearly every day up to to the start
In terms of nuts-and-bolts info for tonight, tomorrow and throughout the season, we've got something new for you that you're bound to make part of your online habitat.
They're called Rapid Reports
, and we've already beta tested them for football. Quite simply, they're tremendously helpful and insightful. As a digest of sports news, you probably haven't seen anything like this in sports coverage before.
So what is Rapid Reports? It's the easy-to-digest, essential news feed to 40 major basketball programs. We've got 40 writers in those towns and nuzzled up with all those programs. Tonight, they are the most key live component to our coverage around the country.
Throughout the season, they'll provide every key facet of news to more than half of the teams from BCS conferences. We've got one for
Duke
,
UNC
,
Kentucky
and
Kansas
. And more for
Minnesota
and
Georgetown
.
California
and
Oklahoma State
. They're terrific and pretty much perfect for the modern media landscape.
Photo: AP