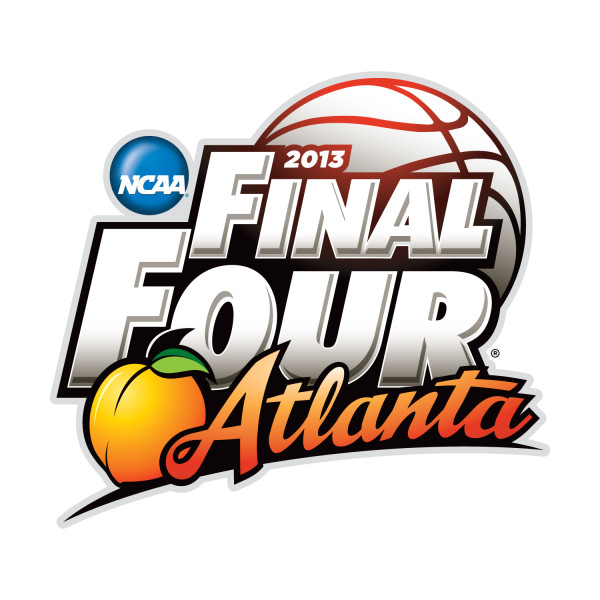 By Matt Norlander
I'd say that looks pretty nice, right? It's got some class, some flare and, most importantly, it doesn't embody some bland, suffocated-in-corporate-overthink feel to it, unlike
other logos we've seen unveiled
in recent months.
The NCAA actually held a press conference Tuesday in Atlanta to unveil the logo. Does that seem necessary? Wouldn't an email blast and an announcement on its official site suffice? Regardless, a black curtain was dramatically removed and there revealed was what you see on this page.
What is missing from the logo: any recognition that the 2013 Final Four will be the 75th anniversary of the first recognized one, which featured Villanova, Ohio State, Oklahoma and was won by Oregon. I'm not sure if it needs it, but that would've been cool to see.
The 2013 Final Four will be the fourth time the trio of college basketball's final games are played in Atlanta. It hosted in '77, when Al McGuire and Marquette won their only national title; in '02, when Maryland got theirs; and in '07, when Florida won its second straight. The 2013 Final Four will be played on April 6 and 8.
As is custom, the site with a Final Four gets Sweet 16/Elite Eight duty the year before, so one of us from the blog will be taking the trip down to Atlanta this year to cover the tournament. St. Louis, Boston and Phoenix (I got dibs!) are the other three sites.